3rd Annual Kellie Marie Brewer Memorial Fundraiser 2023 CABIN RAFFLE
In memory of his sister Kellie, Mesa Fire Captain Mike Brewer and his wife Katrina are sponsoring this fundraiser through their vacation rental cabin, Quikfire Lodge in beautiful Heber Overgaard, Arizona. Quikfire lodge was one of Kellie's favorite places to spend time with the family and to enjoy the great outdoors. The Brewer family would like you to enjoy Quikfire Lodge with your friends and family while also helping to fight firefighter cancer. All proceeds from the Quikfire Lodge Spring Break 2024 vacation package raffle will go to the East Valley Firefighter Charities relief fund to help firefighters and their families in need.
Winner's choice of the following 2 options:
A. Check in on Wednesday, March 13th and check out on Sunday, March 24th. 12 days and 11 nights. (No pets allowed) ($6,000 value) OR
B. Choose 6 days – 5 nights anytime in calendar year 2024 (Holiday's Excluded) (Based on availability) (Check in would be on Tuesday and check out Sunday) (No pets allowed)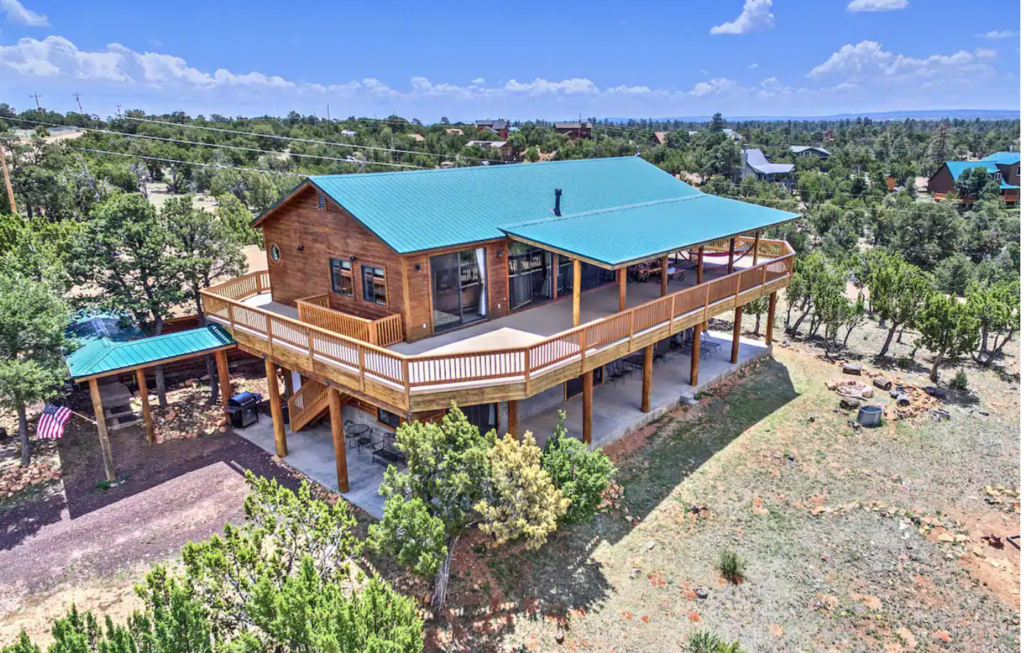 Flag Raffle
Thank you to everyone who participated in the custom flag raffle to support Tanner Brown. A total of 756 tickets were sold. Congratulations to Ryan Leek on winning the raffle.
JD's Custom Designs – www.jdscustomdesigns.com
Morgan Wallen Tickets
Congratulations to Sierra Aulik for being the highest bidder for 2 tickets to see Morgan Wallen.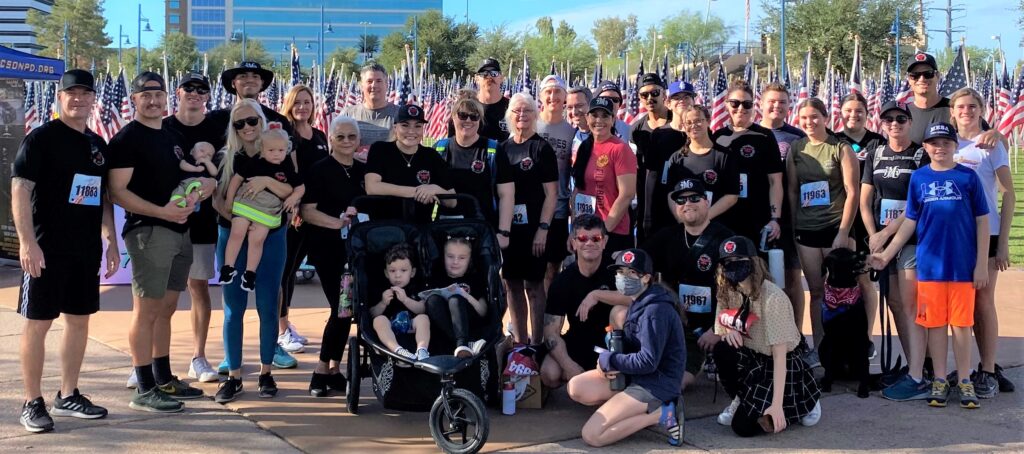 Thank you to all who came out to support Tunnel To Towers 5k Run and Walk in Tempe on 9/10